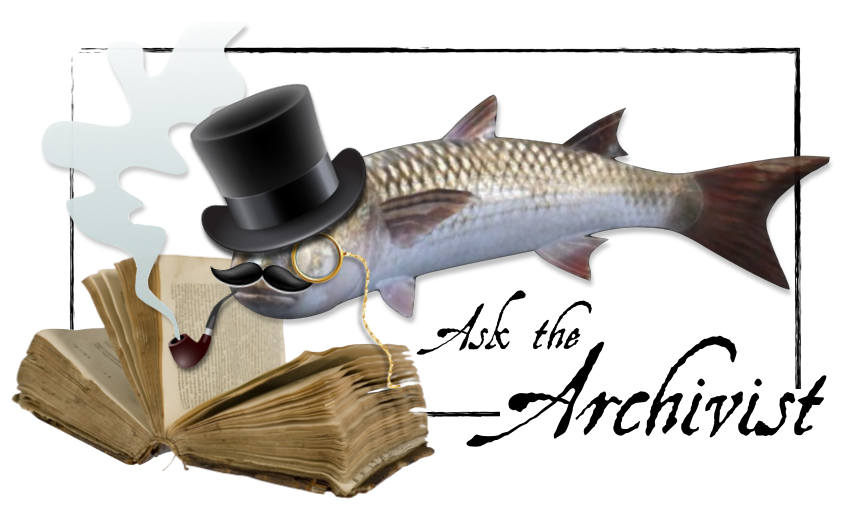 Ask the Archivist: You have questions. We have answers. If you have a history-related question, email our archivist and she'll dig up the answer.
What's the history of your Gulfport home? Did you know many of our homes were part of a historic survey conducted more than 20 years ago? Email our archivist and find out the fascinating history of your Gulfport home!
Want to do some historical sleuthing? Here are a few links to get you started. Remember, we have tools to help you research your home at the Gulfport History Museum, too.
Federal Census: Here you can find census records going back to 1790. They're large, fascinating files.
Florida Memory Project: Florida maintains an excellent collection of photographs, videos, sound recordings and personal and government records.
Genealogy at Ancestry.com: Although substantial research comes with an annual fee, you can search basic records without paying it (and you can do a two-week trial membership once a year for free).
Home history: This link, courtesy of the city of St. Pete, can help you get started. Please note: some of the suggestions here only apply to St. Pete, but many apply everywhere in Tampa Bay.
National Archives: The federal government maintains an online collection of certain documents, including veteran service records.
Other research options: Home Advisor compiled a list of other research options. (hat tip: Bethany Langston)
We'll add more links as we come across them. Know of one? Please let us know!